VREEDA as guest in the Digital Leadership module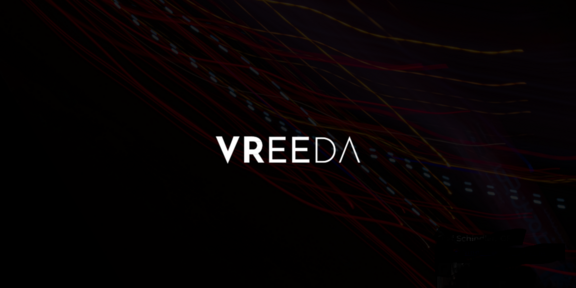 Last Thursday, Olaf Schindler from VREEDA GmbH was a guest at the TU Dortmund University as part of the event "Digital Leadership and Innovation". In his guest lecture, Olaf Schindler particularly addresses his startup journey with VREEDA as well as the specifics of a digital ecosystem. The students are now working on three Deisgn Thinking Challenges in cooperation with VREEDA.
VREEDA GmbH was founded in July 2020 in Essen and already cooperates with well-known companies and associations such as Hornbach, Bavaria Direkt or the German Football League (DFL). VREEDA is developing a digital ecosystem in the smart home sector, which already offers use cases such as presence simulation to reduce burglaries as well as an emotional footbal light of one's favorite club. The VREEDA ecosystem focuses on the data sovereignty of users, the inclusion of users in the distribution of value, and the manufacturer-independence of the usable hardware.
Olaf Schindler is founder and CEO and regularly publishes practical articles and gives keynote speeches as an expert on the topics of smart home as well as data sovereignty and digital ecosystems.
The students are working in cooperation with VREEDA on three exciting real-life design thinking challenges, which they will present as part of the MentorInn project and the Ruhr School of Design Thinking.