Publication in the Journal of Business Research on Entrepreneurial Leadership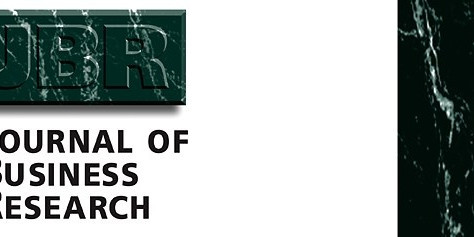 In their study "Entrepreneurial leadership, strategic flexibility, and venture performance: Does founders' span of control matter?", the research team around Professor Simon Hensellek investigates the mechanisms and organizational context through which entrepreneurial leadership behavior of founders affects the flexibility and performance of startups.
Building on upper echelons theory, the study uses data from 507 startups and shows that an entrepreneurial leadership style has a positive effect on strategic flexibility and venture performance in the form of higher revenues. However, this positive effect decreases as the number of employees to lead per founder increases. From the data used, a rule of thumb of up to 10 employees per founder emerges as a threshold for effective entrepreneurial leadership.

The study enriches the scientific discussion by transferring the elements of the Upper-Echelons-Theory into entrepreneurship research and provides new insights into the mechanisms and effectiveness of an entrepreneurial leadership style.
The Journal of Business Research (JBR) is one of the leading international management and entrepreneurship journals: Clarivate Impact Factor 2021: 10.969; Australian Business Deans Council: A; Scimago Journal Ranking: Q1; VHB JOURQUAL3: B.
Citation:
Hensellek, S., Kleine-Stegemann, L., & Kollmann, T. (2023). Entrepreneurial leadership, strategic flexibility, and venture performance: Does founders' span of control matter?. Journal of Business Research, 157(113544). https://doi.org/10.1016/j.jbusres.2022.113544